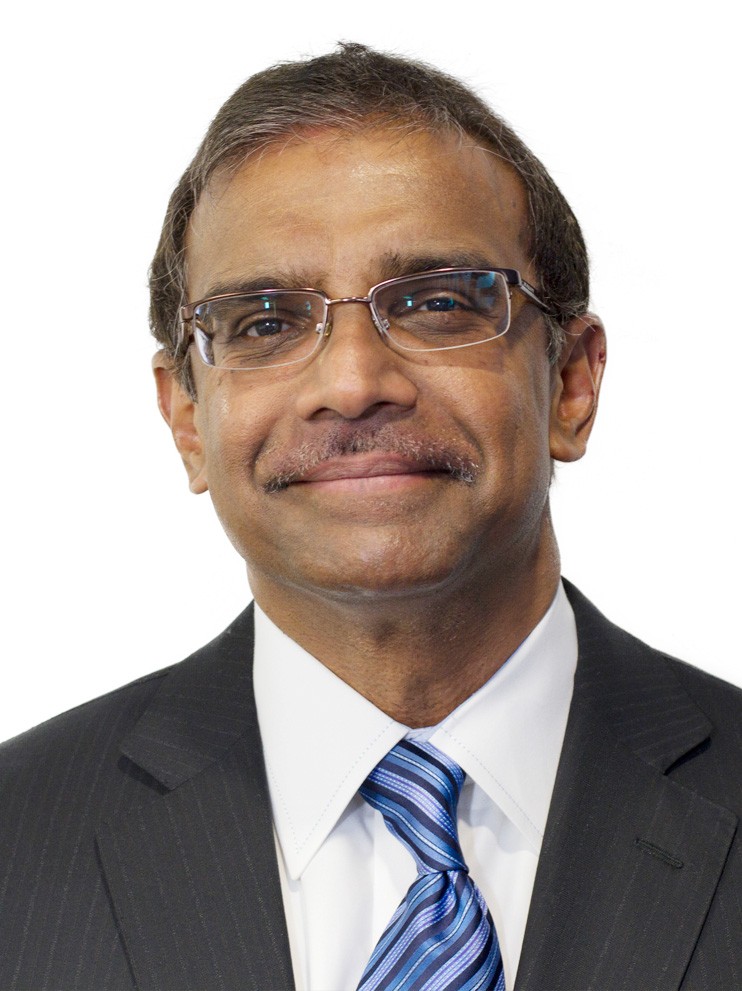 Dr. Siva Arunasalam – Founder and President of the High Desert Heart Institute in Victorville, CA and had this to say about this study:
"I expected a marginal improvement in the symptoms . . . what we ended up seeing was remarkable, positive, remodeling of the heart, positive pulmonary artery changes, pulmonary vascular changes . . . All patients showed a tremendous improvement in many, many objective datapoints that only can be attributed to ProAri-9+."
---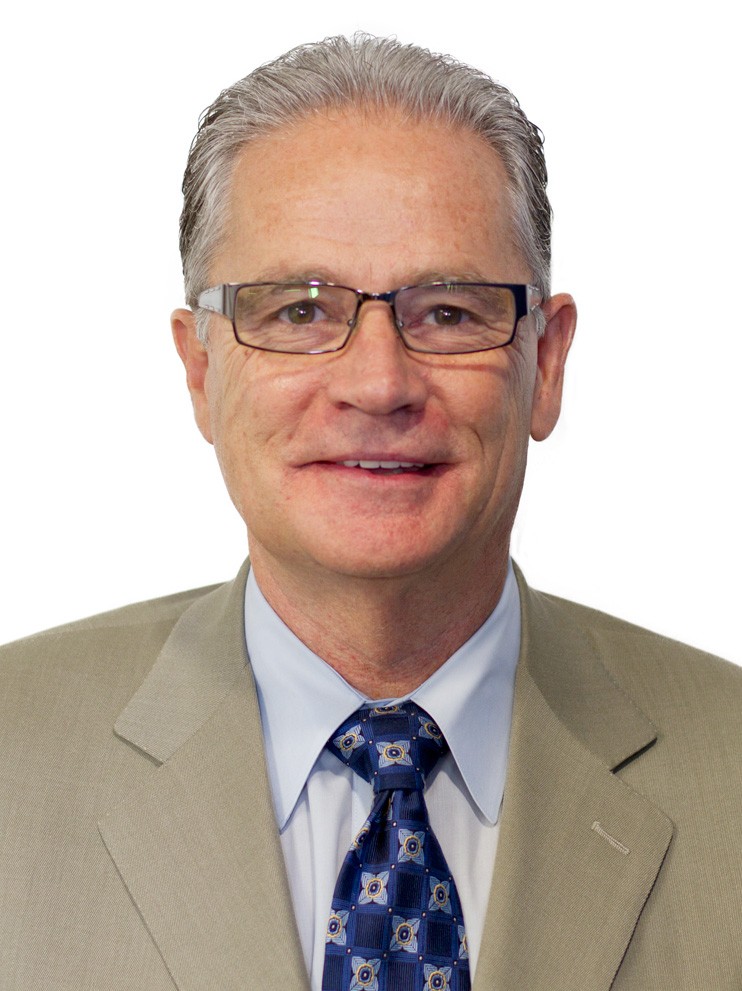 Dan Austin, RN – Clinical Coordinator for the Congestive Heart Failure Outpatient Clinic at the High Desert Heart Institute.
Dan Austin was in charge of every patient in this nitric oxide study with ProArgi-9+ Supplements and had this to say about one of the study participants who had congestive heart failure and pulmonary hypertension: "I've been doing this type of work in critical care for well over 20 years and you see what congestive heart failure does. I have seen a dramatic, a dramatic reversal in Angelo's symptoms."
---