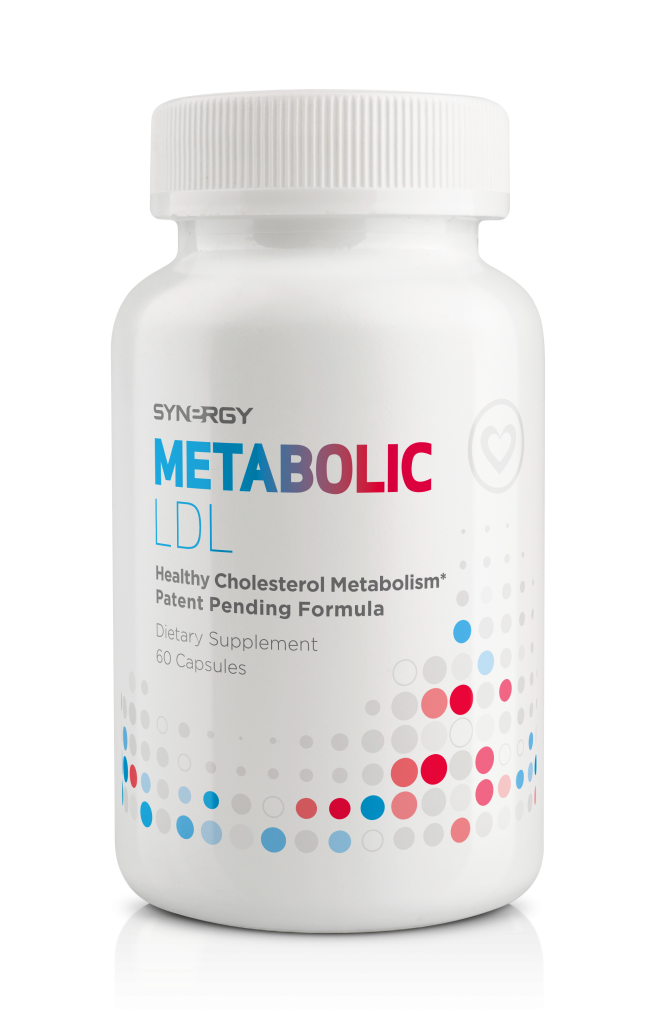 Description
Support healthy cholesterol levels and cardiovascular function with Metabolic LDL. This unique and powerful herbal formula helps modulate cholesterol oxidation and maintain healthy cholesterol levels. Metabolic LDL combines Citrus bergamia Risso extract with a proprietary blend of high-ORAC antioxidants that help support total cholesterol and triglyceride levels already in the normal range. It works in part by blocking an enzyme the liver needs to produce LDL cholesterol. This combination of Citrus bergamia fruit extract and antioxidants naturally supports healthy cholesterol and blood sugar levels already in the normal range.
Benefits
● Modulates oxidation of LDL cholesterol
● Supports healthy cholesterol levels
● Features a powerful, proprietary antioxidant blend
Recommended Use
Take 2 capsules with your evening meal.