Join our Preferred Customer Program. A one time fee of $10 gets you access to all preferred customer benefits, including:
Access to ALL of our Nitric Oxide Therapy Protocols
Our 800 Number for Direct Ordering and One-to-One Support
The Best Possible Pricing on All the Products We Recommend
A Referral Program to Reward you for Helping us Help Others
Bi-monthly Newsletter to Help you Improve Your Overall Health
100% of your $10 Fee goes directly to Feed My Starving Children. This organization is absolutely outstanding in their mission to feed God's starving children.
To become a preferred customer follow these simple steps:
1. Click the "Buy Now" button below
2. If you aren't logged in to your DHH account, you'll be prompted to login in or if you don't yet have one, click "Create an account" to register with our site
3. Once logged in complete the check out forms to finalize your purchase
4. In the future when visiting DanHammerHealth.com make sure to log in first to take advantage of your Best Possible Pricing in the "Member Store" and access our Nitric Oxide Therapy Protocols under the "Downloads" tab in your account area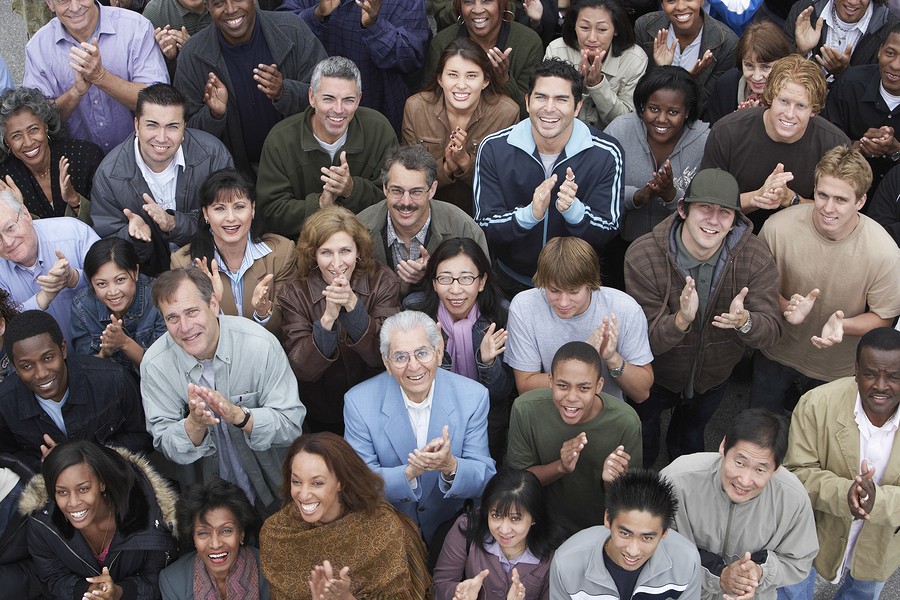 Our Mission is to eliminate heart disease and empower people to Elite Health. But we can't do this alone. We need YOU! And others like yourself to help spread the information about Nitric Oxide Therapy.
Together we can positively impact the health of family, friends, and neighbors. To help us collectively work together we created Our Preferred Customers Program.
If you're ready to work together to help eliminate heart disease and empower others to better health, then click the "Buy Now" button below to sign up and gain access today.