Over the last two decades the medical industry has made cholesterol the enemy of the cardiovascular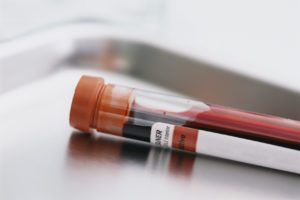 system. To combat this enemy more and more doctors are prescribing statin drugs like Lipitor (atorvastatin), Zocor (simvastatin), Mevacor (lovastatin) and Pravachol (pravastatin) as the answer to good cardiovascular health.
But is cholesterol the real enemy? And, if so do the side effects of statin drugs outweigh their benefits? Or, could there be a better way to protect the endothelial cells of your cardiovascular system from oxidative stress?
Cholesterol – Friend or Foe!
I used an exclamation mark instead of a question mark because it can be both. Cholesterol is absolutely necessary for the proper function of your body. Every cell membrane needs cholesterol to help it function properly. Read More →