In our previous post on fiber and cholesterol reduction I shared with you how fiber can naturally help most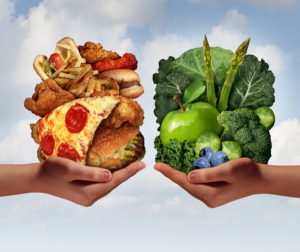 people experience cholesterol reduction. In this post I'll help you discover some farily simple ways to increase your fiber intake.
3 Simple Steps to Increasing Your Fiber Intake!
When most people hear the concept of increasing their fiber intake they immediately think about eating multigrain breads and a lot of lettuce. This is not what their culinary taste buds are going to get excited about. Plus, it's not the most effective way to implement this change in lifestyle.
The following 3 steps are realistic so that everyone can achieve the goal of increased fiber intake and be able to do it long term. These steps will help improve your overall health and be an effective strategy for cholesterol reduction.