We're only a couple of days from celebrating the Reason for the Season, which is Christmas Day! So from my family to yours we want to wish you a Very Merry Christmas and a Happy New Year.
With all the last minute shopping, the gift wrapping (that's what I'll be doing tonight), office parties, cookie making, and tree decorating activities please take time to make room in your heart and home for Baby Jesus.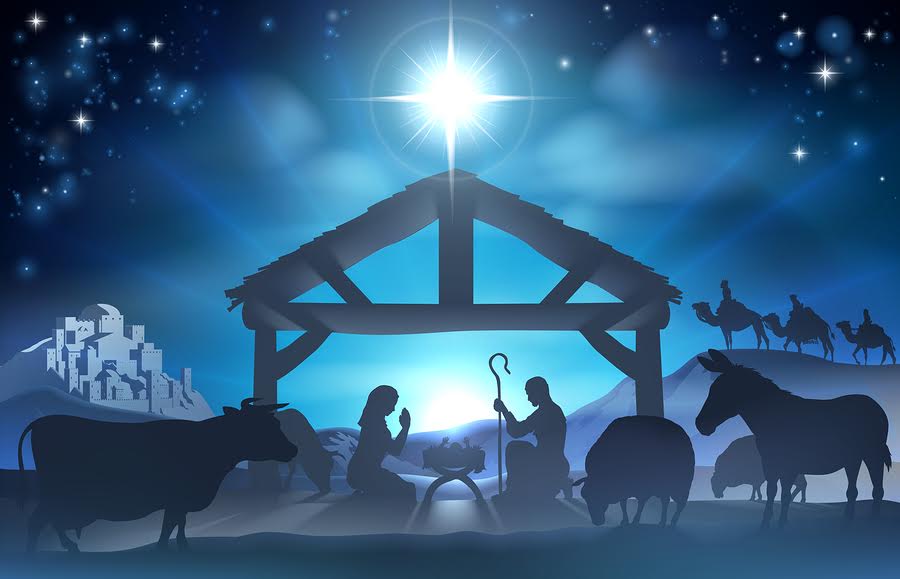 Now I don't want to add a lot to your "Things To Do" list so I'm going to keep the last newsletter of 2015 short and to the point.
Here are my five suggestions for getting 2016 off to a healthy start. As you evaluate your New Year's Resolutions I would suggest:
#1 – Hydrate with Liquid Chlorophyll. This is the easiest way to get in your needed water yet at the same time move your body's pH from acidic to alkaline for better health and blood chemistry.
#2 – Forget the Diet. If your goal is to loose fat in 2016, then forget trying to diet. 95% of the time they never work and you end back at the same weight or more once you go back to your old habits.
#3 – Go Gluten Free. I never thought I would say this but since being Gluten Free for over 6 weeks I will never go back to eating wheat based products. The health benefits have been amazing. Plus a Gluten Free lifestyle will be more effective in helping you loose weight while at the same time feel better.
#4 – Read Empowerment Books. The first one I'd recommend is Wheat Belly by Dr. William Davis. His book will help you understand why wheat is the primary cause of most health issues facing you and your loved ones today.
#5 – Learn How to Apply Nitric Oxide Therapy. All health revolves around the health of your vascular system. And the tissue that regulates most of your vascular health is the endothelium, which produces nitric oxide. A healthy endothelium and proper production of nitric oxide will improve circulation, the deliver of oxygen and nutrients, and properly remove waste products.
Well, there you have it.
It's a fairly simple plan.
And, I guarantee that if you apply these five suggestions your health in 2016 will be better than your health in 2015.
Merry Christmas and a Happy New Year!