I want to introduce you to the best anti aging advice I can give you. It is rooted in biology. It's so powerful that it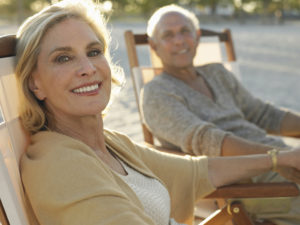 will impact the way you look at what you eat and drink forever!
This anti aging advice will become the foundational strategy for helping you to slow down the aging process. As well as reducing your risk for cancer and all types of diseases.
What is this powerful strategy? It is called:
The 1% Solution!
Pretty dramatic isn't it!
What? You think it's pretty lame. You're thinking how can 1% of anything have any real effect on your health and longevity?
Well, before I show you how powerful this anti aging advice is let me ask you this question:
Would you want a stock that increased in value by 1%?

Maybe.

What if it increased in value by 1% each day you owned it?

Absolutely!
I thought so. Who wouldn't want something that improved in value everyday you owned it.
Well, let's apply this thinking to your body. What would happen to your health if you could improve 1% of your body today? And, another 1% tomorrow!
What if you could to this everyday for the next 90 days? Would that make a difference in your overall health and wellness? Improve your chances for longevity and anti aging? Could it reduce your risk for cancer and cardiovascular disease? Read More →