Recently there have been several articles about how caloric restriction can improve the bio-markers that are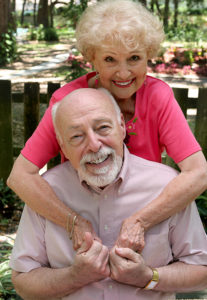 associated with those who live well into their 90s and 100s.
Many people associate caloric restriction to weight loss and weight maintenance. But over the last 50 years it has become a general strategy for improving a person's well-being and lifespan.
In fact, some take it to the extreme were they reduce their caloric intake by up to 50%. Just enough calories coming in to be nutritionally sufficient for maintaining overall health.
But do you need to be that aggressive in your caloric restriction to enjoy positive benefits?

And the answer seems to be "No!"
There is a recently published, randomized controlled study that showed how a 15% caloric restriction provided the study participants with significant health benefits.
According to Leanne M. Redman, PhD. the lead author of the study and an associate professor at Pennington Biomedical Research Center at Louisiana State University, "Reducing calorie intake provides health benefits to all people regardless of their current health status." Read More →