Currently there is a lot of confusing information about the real cause of heart disease. If you do a Google search for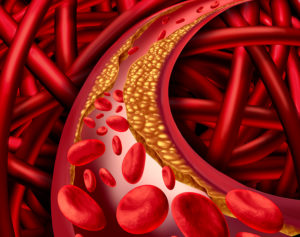 "the real cause of heart disease" you will find the following two culprits:
Dietary Saturated Fats
Cholesterol
And a lot of other potential players involved in this devastating disease like salt, stress, alcohol, high blood pressure, diabetes, a family history of heart disease, smoking, and triglycerides.
But are any of them the real cause of heart disease?
Take dietary saturated fats. This lead to a revamping of the American diet to consume less fat and more carbohydrates. With this change in diet there has been an epidemic increase in type 2 diabetes and an explosion in people being overweight and obese.
And heart disease is still the number one cause of death for both men and women worldwide.
Cholesterol also became the target. Statin drugs were introduced to address this cause of heart disease. Yet statistically 70 to 75% of Americans who have a heart attack have normal cholesterol levels.
Which bring us to the main question of this blog post. Read More →